Coach: Claire Tarquini 2013-2017
Website: fremontxc.com (click on the Middle School Cross Country tab)
FMS Cross Country team believes:
The strive for excellence is as worthy as achieving it.
Everyone is important, unique, and contributes.
Everyone can reach for their personal best.
Everyone can have fun, train hard, and race well.
We will work hard and have fun during practice with dress-up days on Fridays (i.e. Crazy Sock Day, Hat Day, Neon Day, Mismatch Day, etc), we will play games to win prizes throughout the season, vote on team awards at the end of the season, etc
Successful FMS Cross Country Athletes show:
DEDICATION by devoting time to be successful in the classroom as well as in the sport of cross country.
COMMITMENT by training in the summer and participating in practice each day.
COMMUNICATION by personally telling a coach about a problem or illness.
Below are pictures from past seasons: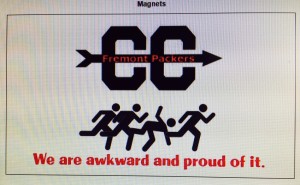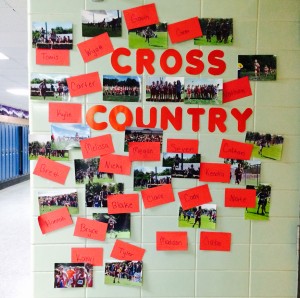 How to Spice Up the Routine: Games_activities